Virginia is for Lovers and Choral Singers!
Founded in 1727, Richmond has always had a strong presence in American history. Patrick Henry famously declared "Give me Liberty or give me death" in St. John's Church in 1775. Since then, Richmond has grown into a bustling and exciting metropolitan destination! Surrounded by the famous James River, Richmond hosts multiple cultural hot-spots and countless places to grab a bite to eat. Enjoy a trip around town to explore the Edgar Allen Poe museum and local history at the American Civil War Museum. Afterwards, head to Belle Isle for a picturesque walk around the city's beautiful island park.

Explore!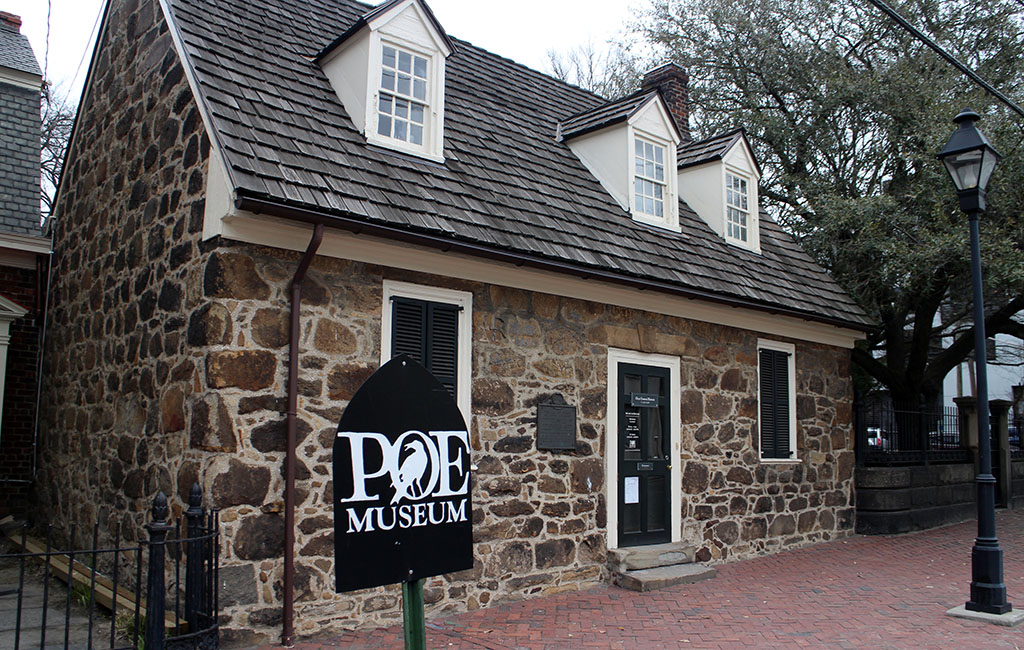 Author of "The Raven," "The Tell-tale Heart" and "The Fall of the House of Usher," Edgar Allan Poe and his literary career are celebrated at this museum in his hometown of Richmond. With a large collection of personal belongings, letters, manuscripts and even a lock of his hair, visitors are immersed in all things Poe.
The Richmond Garden Trail features 10 sites across a ten mile walking path. Discover some of the country's best gardens including the Lewis Ginter Botanical Garden which was named one of USA Today's Best Public Gardens along with historic homes and "garden secrets." There is no official starting point to the trail, so choose a site that enchants you most and enjoy exploring.

Belle Isle


Belle Isle was first called "the broad rock Island" by the founder of Richmond, William Byrd II. Accessed by a footbridge from Tredegar St., this isle spans over 54 acres and visitors enjoy walking the many trails, biking, rockclimbing, or just lounging on the rocks and watching the river go by.