If singing is your passion, Berkshire Choral International is an incomparable choral immersion experience you must try! You will be part of a large group of avid singers from around the world, joined by an eminent conductor and professional faculty, coming together for the joy of making music. Your days will be filled with intensive rehearsals, classes on subjects from vocal pedagogy to composer biographies, faculty entertainment and more! Offsetting the musical energy, you will have free time to socialize, explore, relax and make new friends in culturally-rich and exciting venues all over the world. Your week will culminate with a public performance, accompanied by a symphony orchestra and renowned soloists. Where will your voice take you?
The 2020 Conductors

Julian Wachner

Grant Gershon

Joe Miller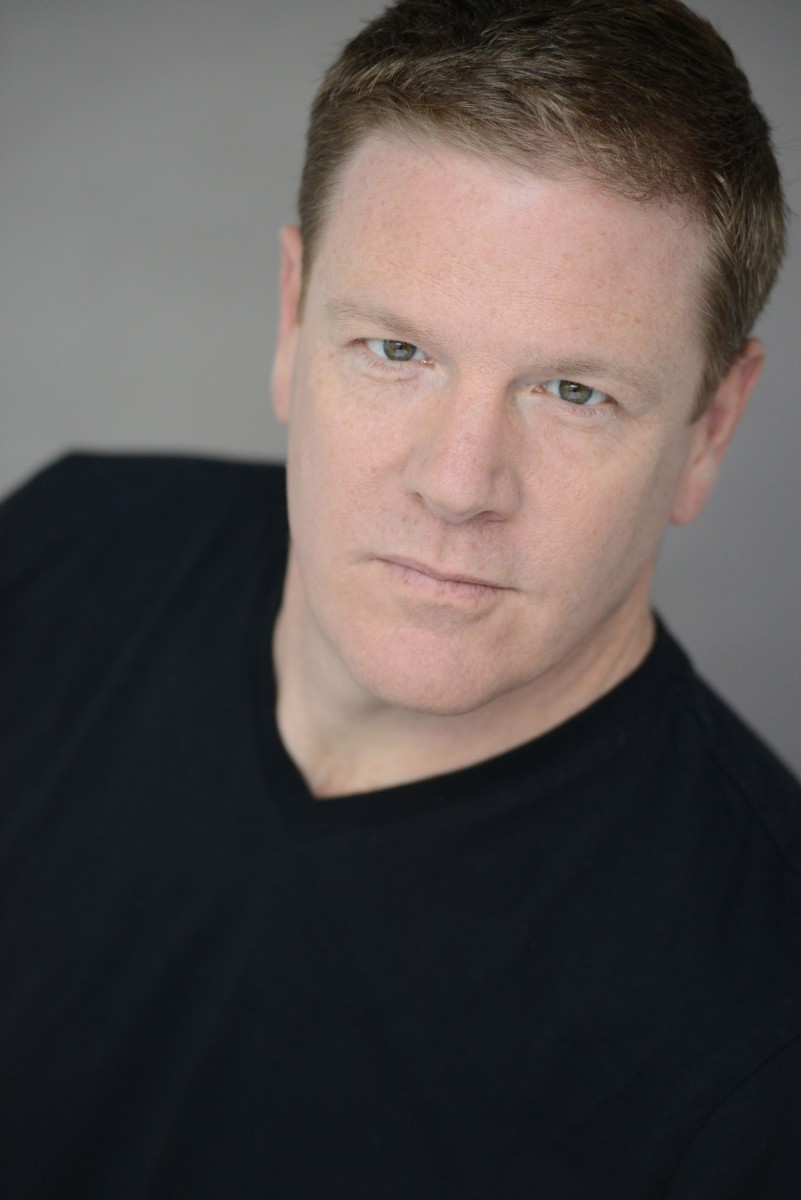 Saul Zaks

Great Music, Great Conductors, Great Venues!

Announcing the 2020 Season!
LENOX, MA
May 31 - June 7, 2020
Mozart: Requiem (Latin)
Bach: Mass in F Major (Latin)
Conductor: Julian Wachner
*Auditioned singing week. Instructions here.
BOSTON, MA
June 21- 28, 2020
Orff: Carmina Burana (Latin, Old German, Old French)
Poulenc: Gloria (Latin)
Conductor: Grant Gershon
AMSTERDAM
July 19-26, 2020
Mendelssohn: Die erste Walpurgisnacht (German)
Dan Forrest: Requiem for the Living (Latin)
Conductor: Joe Miller
BARCELONA
August 5 -12, 2020
Beethoven: Missa Solemnis (Latin)
Sephardic Songs (Ladino)
Conductor: Saul Zaks
2019 Season

Boston, MA
June 23 – 30, 2019
Felix Mendelssohn: Elijah (English)
Conductor: Erin Freeman
Richmond, VA
July 7 – 14, 2019
Morton Lauridsen: Lux Aeterna (Latin)
Benjamin Britten: Saint Nicolas (English)
Conductor: Tom Hall
Prague, Czech Republic
August 4 – 11, 2019
Antonín Dvořák: Stabat Mater (Latin)
Conductor: Heinz Ferlesch

Subscribe to our newsletter to receive bci updates.
Check Out Our Videos
Listen to Conductor Tom Hall tell you why you should come sing with BCI!
See and hear what a Berkshire Choral International singing EXPERIENCE is all about!
Sign up for our e-newsletter for the latest on upcoming venues, new workshops, and more.